Data Warehousing: Making Information Accessible for Data Mining & Real-Time Analytics

Utilizing a Microsoft SQL Server database structure, RCMS solutions allows client's to integrate their systems production data into their Data Warehouse for data mining and real-time analytics. Optionally, users can incorporate MS Power BI directly to their RCMS environment as the data source for drill-down analytics and statistical analysis.
Our Data Warehousing Solutions are a the central repository of integrated data from all of your disparate sources of information. It is a core component of business intelligence for detailed reporting, revenue management analysis and organizational process improvements.
---
Data Warehousing for Healthcare Delivery Networks
For Healthcare clients, RCMS Data Warehousing can host all your claim and remittance data from every practice group or business unit location. EMR data can also be stored in our database, allowing ties between Clinical and Financial reporting. Data is then able to be normalized and aggregated across PM System billing applications to provide greater insight into trends — and provide management with access to all data, regardless of the individual systems used by each practice.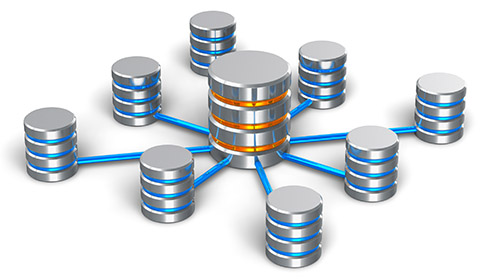 Key Data Warehousing Features
RCMS integration with core business systems
Can provide integrated data from different sources
Lower total cost of ownership over on-premise data warehouse
Hierarchy supports data mining, research and decision support
Facilitates presentation of real-time analytical reports & scorecards
Secure, HIPAA compliant solution for cloud-based access
Scalable, increased data storage with cloud elasticity
Quick roll out of new data-centric development projects
Contact RCMS to learn more about all of our Data Warehousing Solutions.